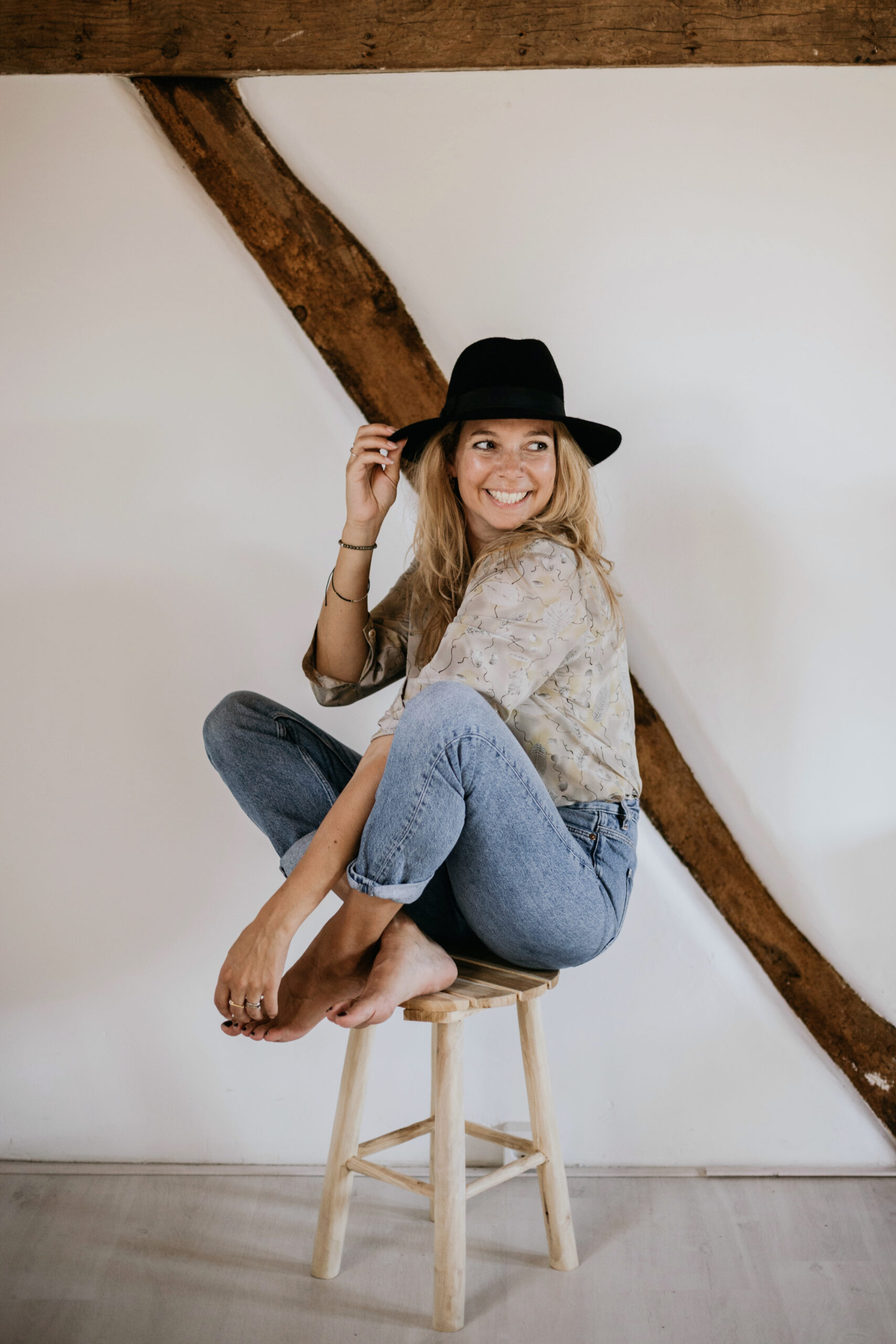 FASHION, LIFESTYLE
AND PORTRAIT
PHOTOGRAPHER
kind words!
WHAT OTHERS SAY ABOUT ME
"Our shoot on the beach was really relaxed and everything went so natural. Maike has played a very large part in creating this atmosphere. We know from experience that the photographer's vibe determines everything about how someone stands in front of a camera. Maike gives great tips while shooting but she also just let things happen so that special moments automatically arise. She has a positive energy and is enthusiastic!"
CHRIS + LYNN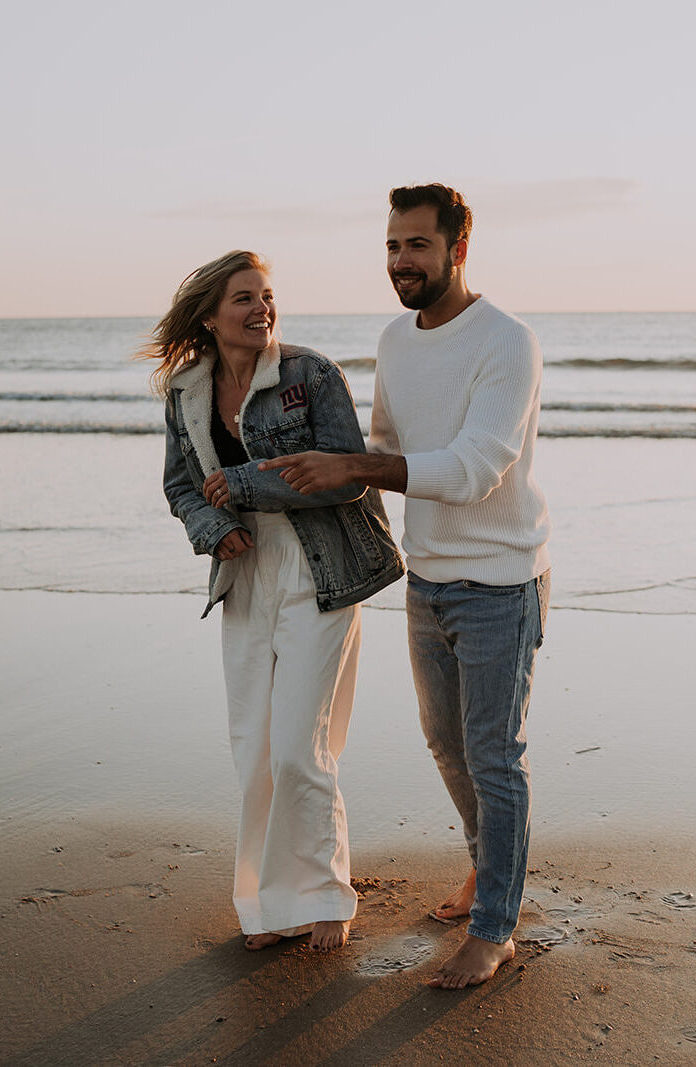 BLOEMENDAAL AAN ZEE
"Maike has captured our wedding in Italy magically. Truly every photo breathes the love she has for aesthetics, romance and visual storytelling. In addition to the wonderful photos, Maike has the gift to become part of a group, making everyone feel at ease with her (and therefore the most beautiful images arise). Maike, you are so talented and we are forever grateful that you have documented our Italian wedding!"
MARIEKE + MERIJN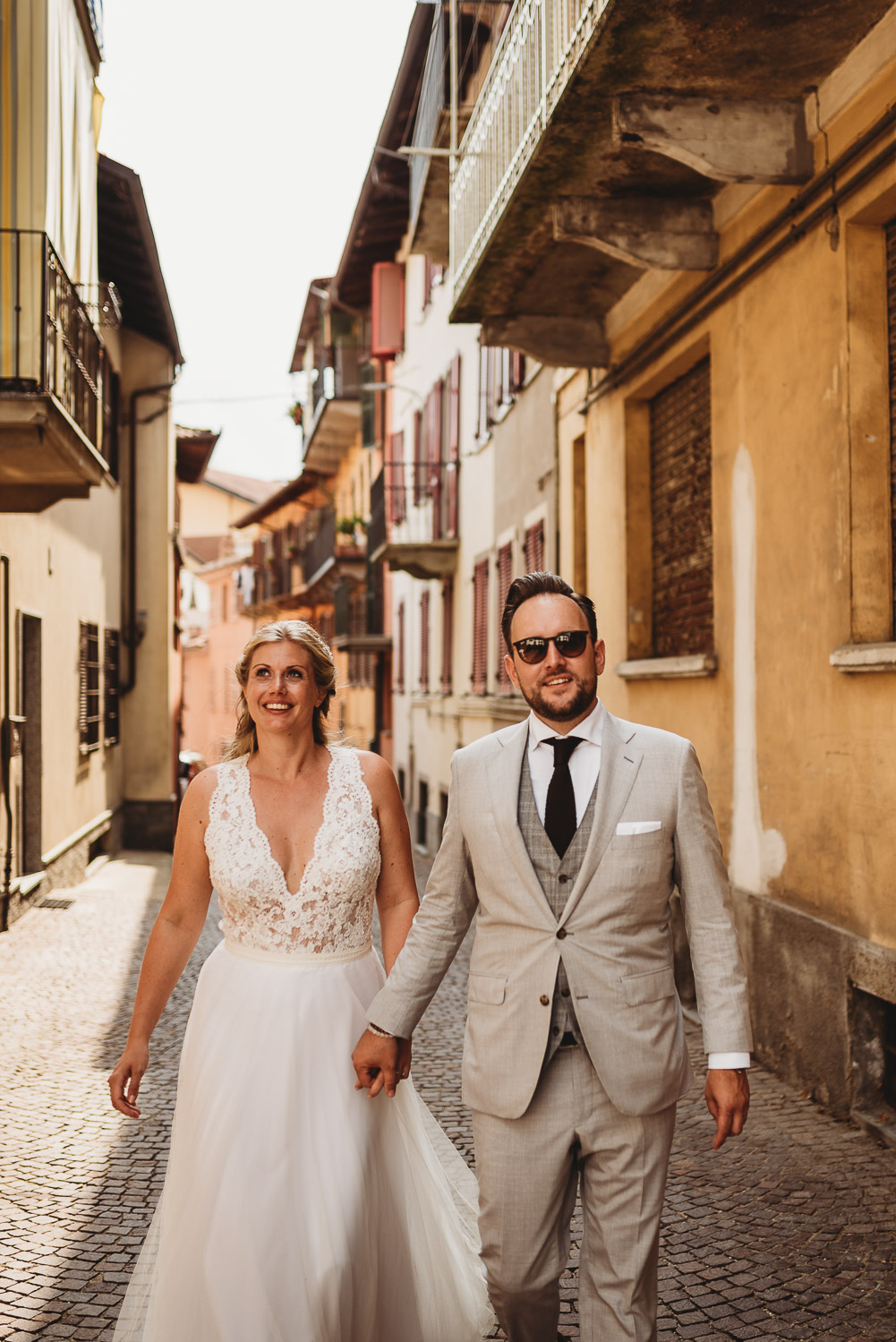 I TRE POGGI, CANELLI
"We had so much fun during our shoot. I would recommend Maike to anyone. Portraits, Family, Fashion, Wedding; she really is the best in all these genres. She is creative, has an eye for detail, is a very good storyteller and she has a fun and sweet personality. Shooting with her is like a party. I loved every single image of my Sweet but W.I.L.D session with her."
MARLIE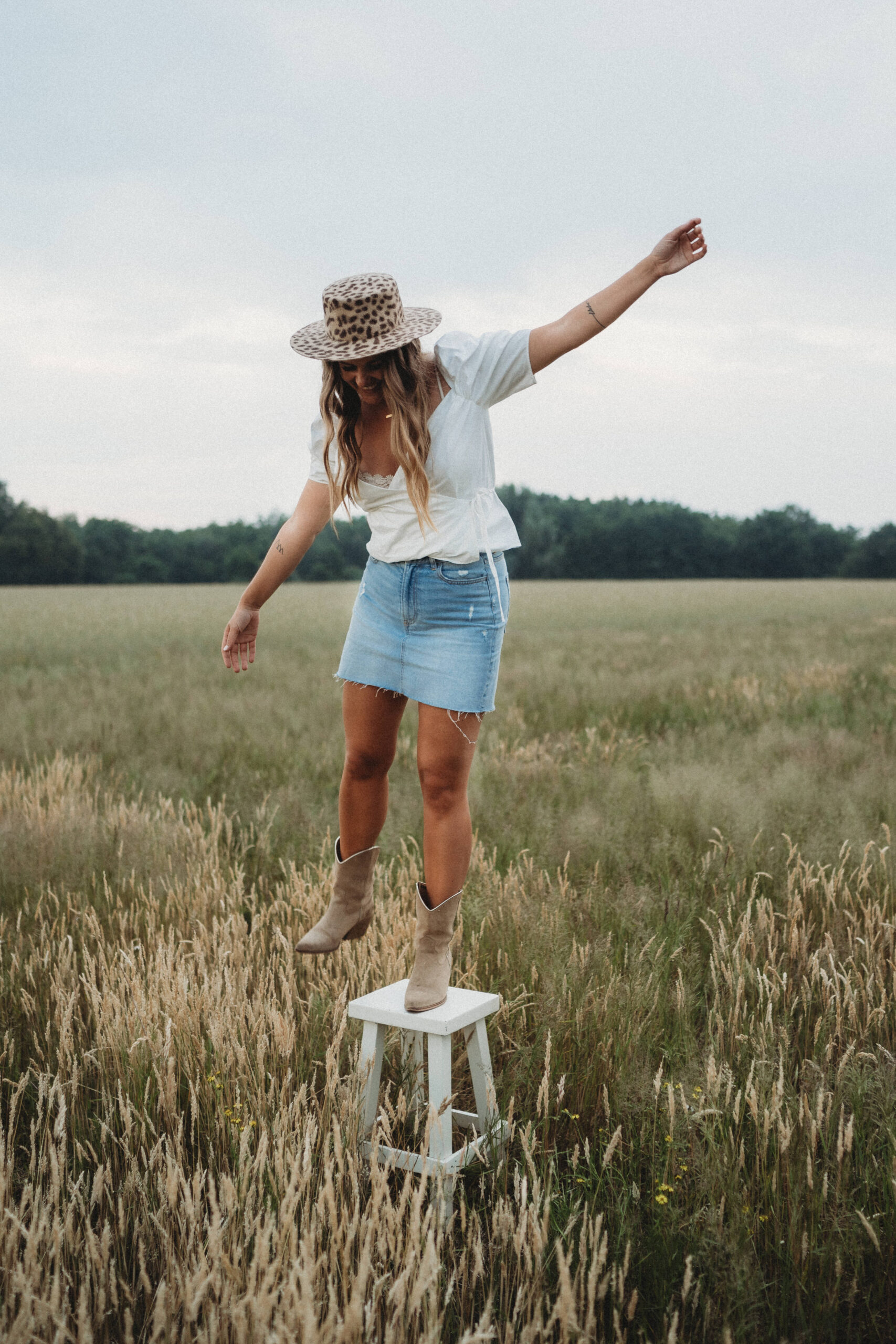 SWEET BUT W.I.L.D.
"Our most important milestone moments are captured by Maike: our wedding, pregnancy and our brand new family!
As a photographer, she is social, open, professional and you feel super at ease with her. Maike likes to deviate from the standard, comes up with great ideas and creates very pure images that suit the people and the moment. We are so happy with the results, every single time!"
NIKKI + JORRIT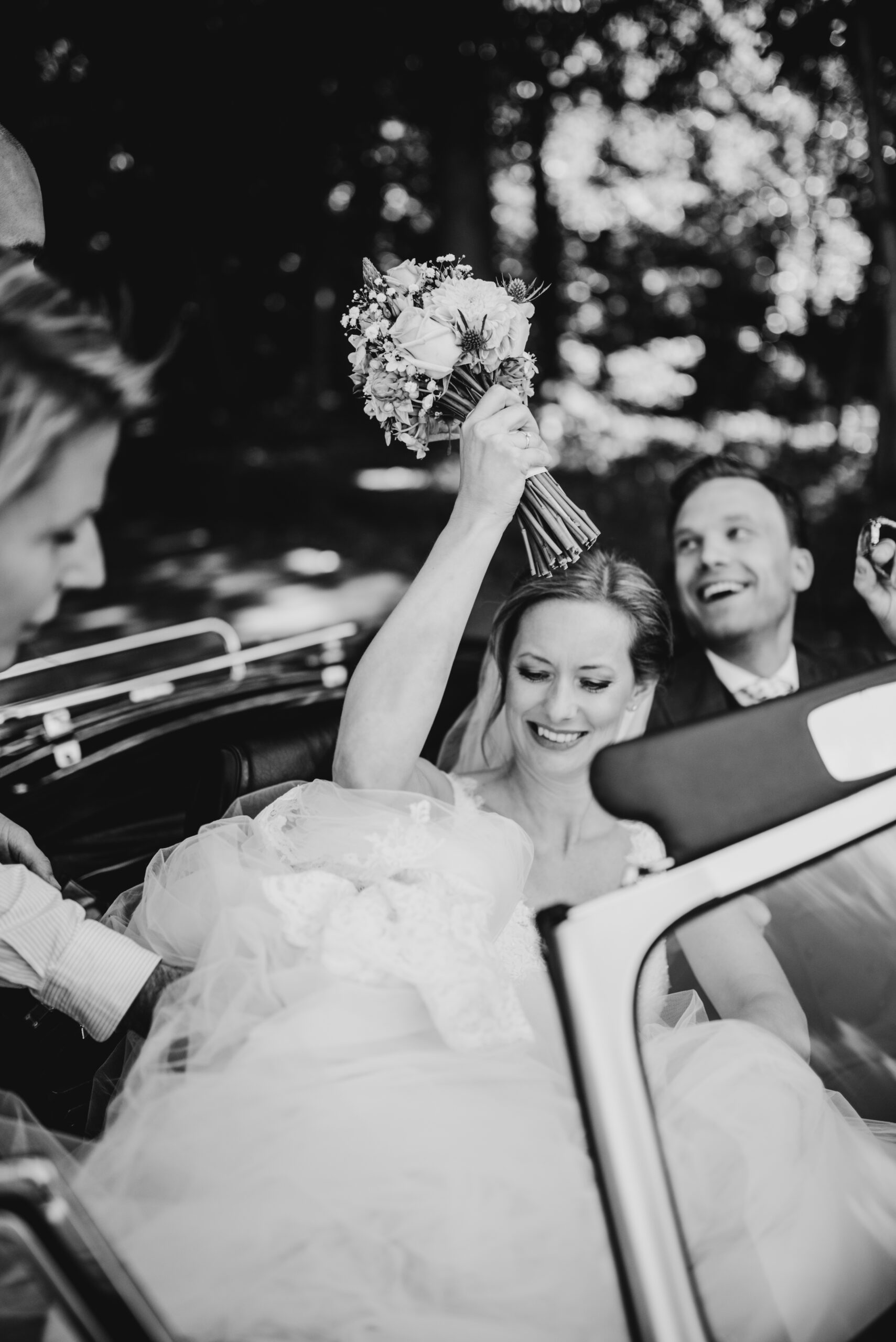 KASTEEL MAURICK, VUGHT
"Shooting with Maike felt familiar from the first second she entered our home. We cherish the happy memories of the shoot itself and the golden memories of the images Maike created! She captured us exactly the way we are!"
STACEY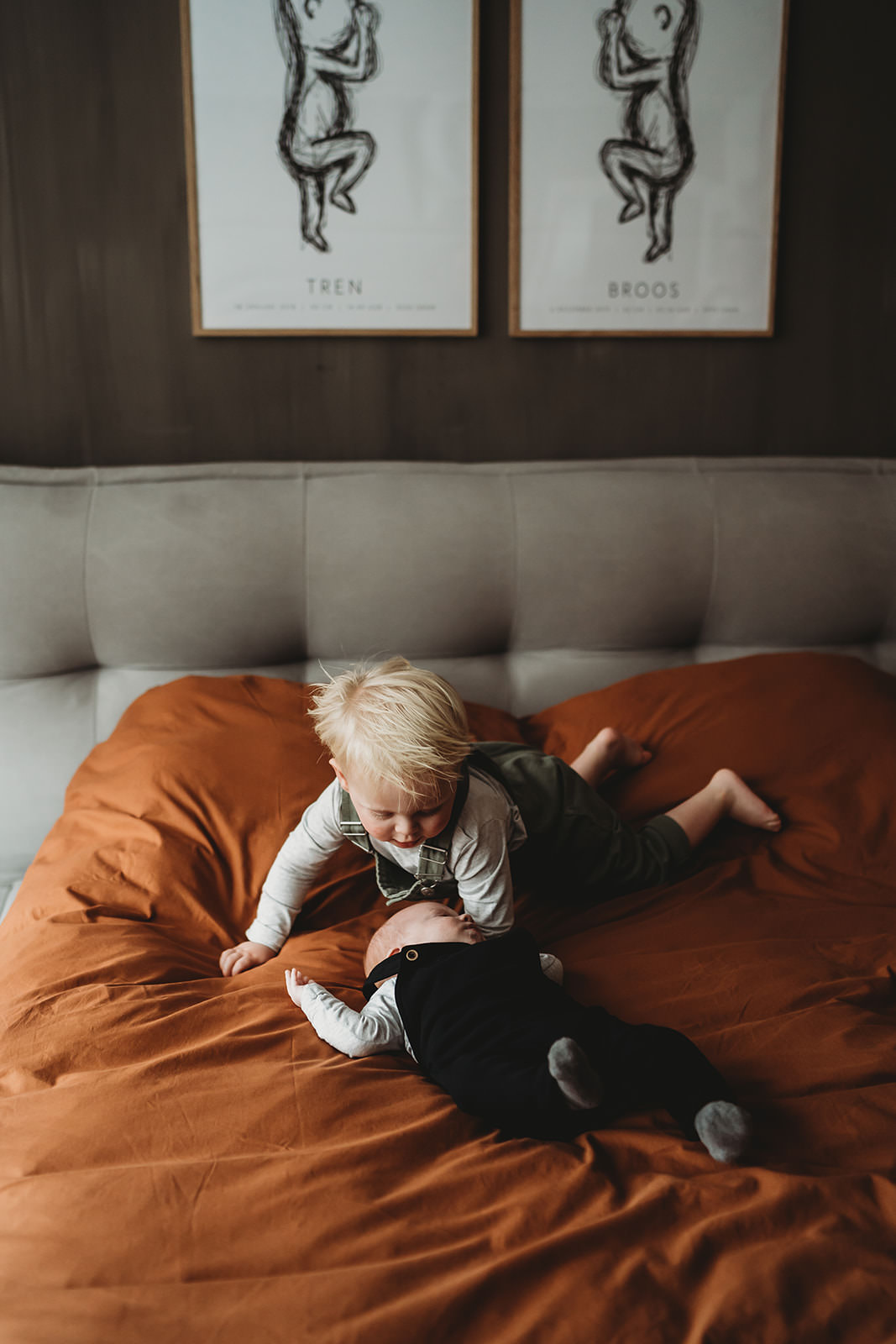 NEW LIFE
"We are so happy that we picked Maike as our wedding photographer! She had a good eye for the eco-chic look that we had in mind, but she was also keen to capture those emotive moments that you want to relive forever. She made that possible with our photos. Maike is so nice to work with, enthusiastic about everything she does! She felt like an extra guest at our wedding, but at the same time she is invisible; our shoot was really a moment for the two of us."
INGE + RIK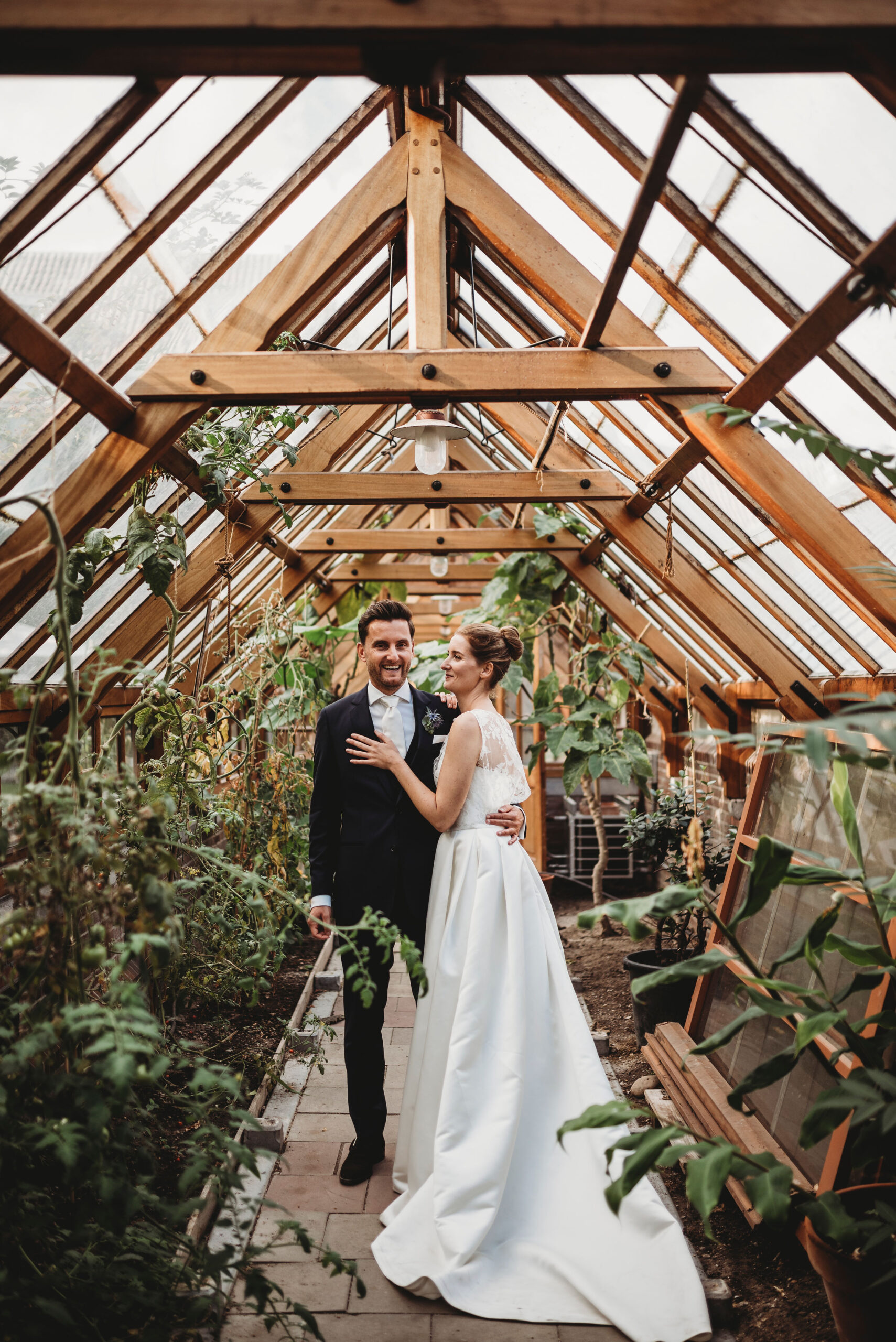 OUDE HORTUS, UTRECHT
"Maike takes the most magical photos in a wonderfully relaxed, comfortable atmosphere. The pictures are even more beautiful than I could have hoped for. I will cherish them forever. Thanks for getting me in the frame!"
BRITT + MARIE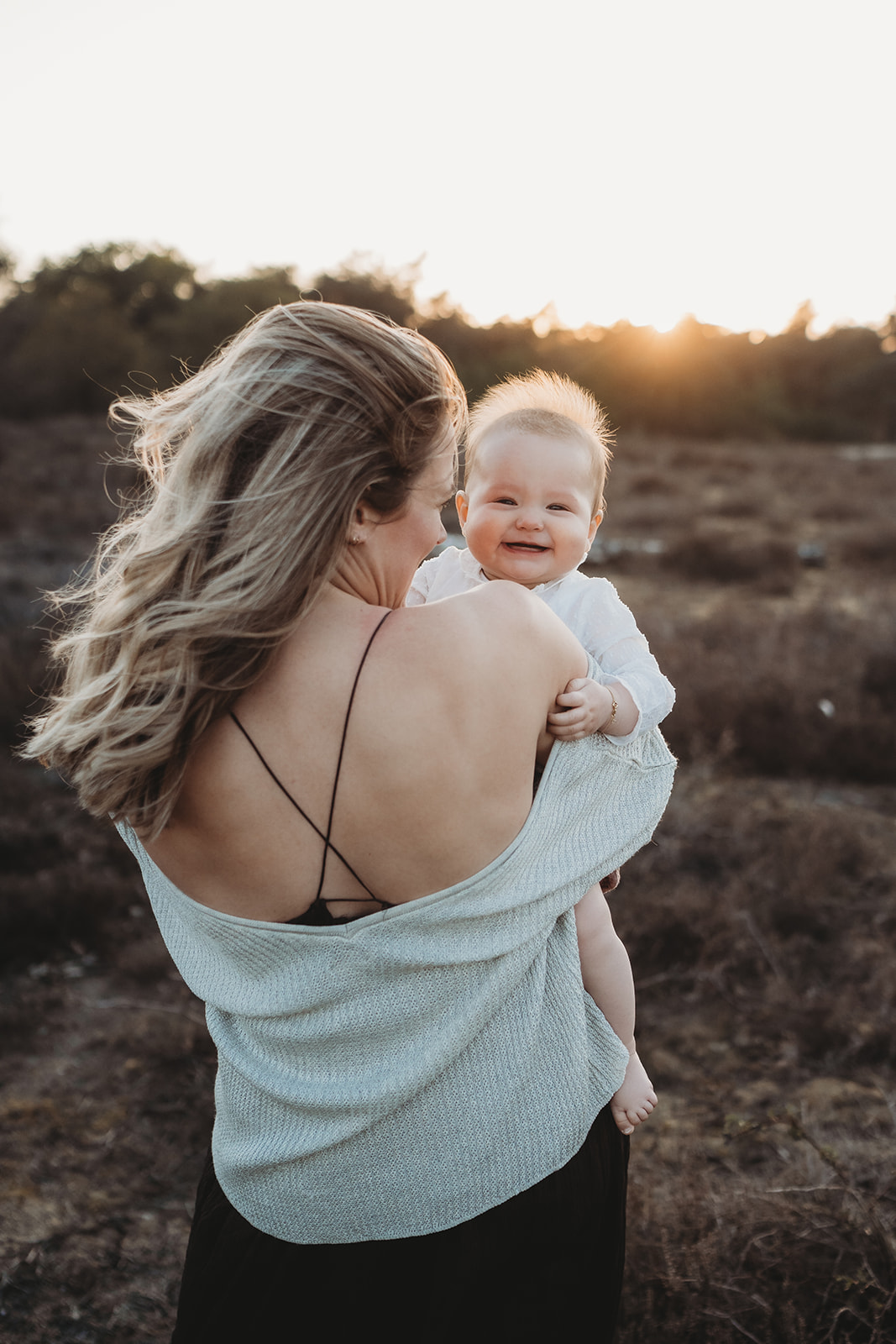 FAMILY LIFE
"The photo shoot with Maike was so relaxed and fun. My awkwardness (I prefer to be behind the camera) disappeared after a few minutes. I felt incredibly seen by Maike, and above all: very beautiful. I especially want the latter for everyone. Going on a little adventure with someone who is so passionate about shooting cool and creative images with the full attention for you as a person!"
IVON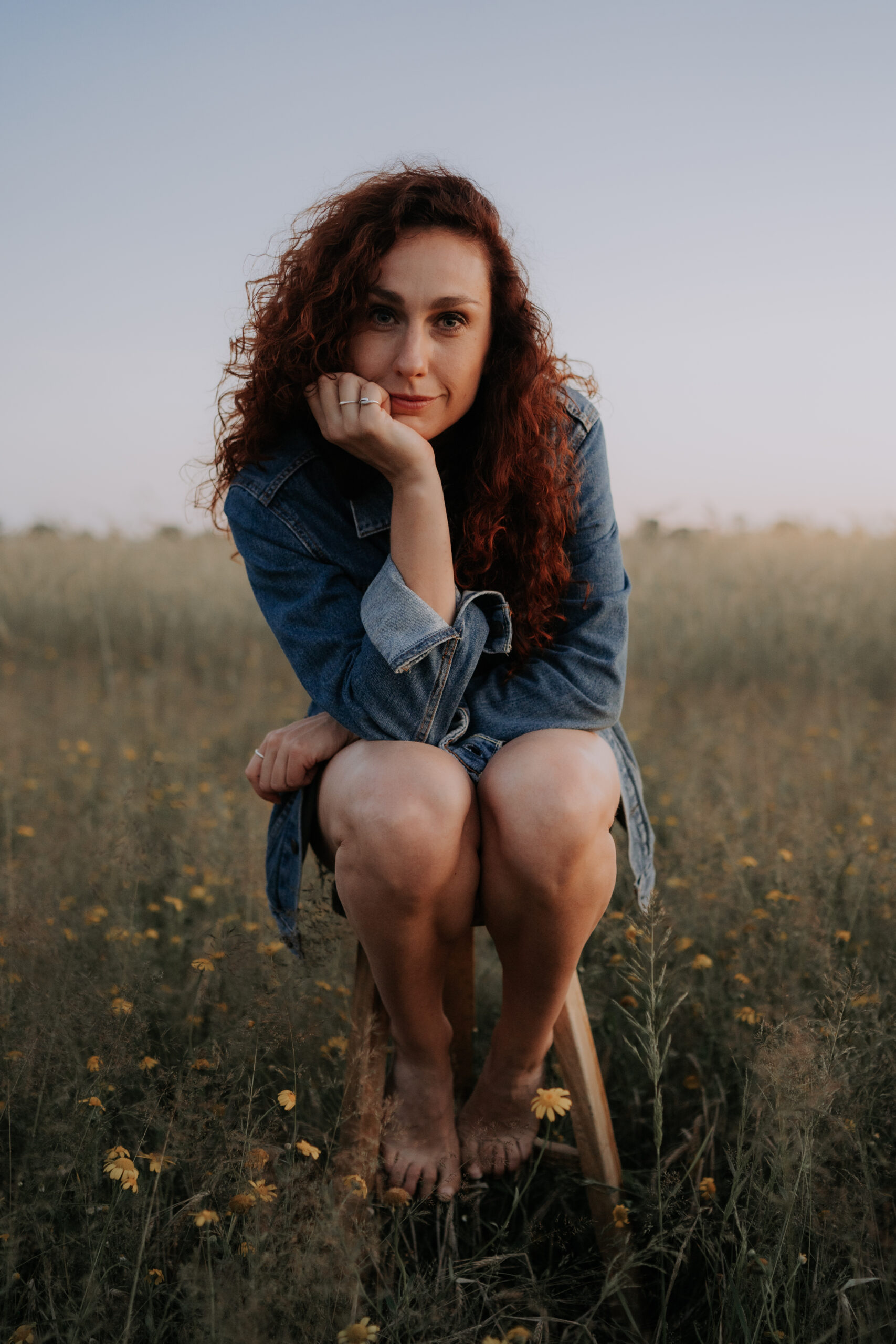 SWEET BUT W.I.L.D.
Some of my favorite stories
Check out these adventures!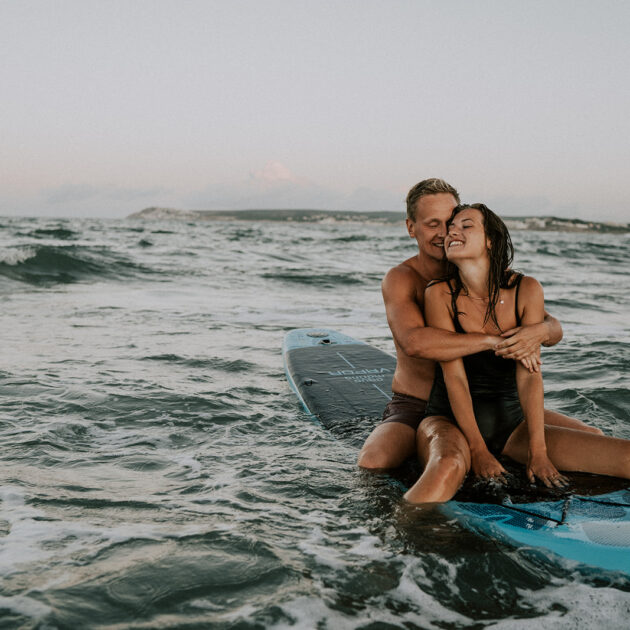 01
Sunset Sup Session
When you want to go for a sunset sup, but the ocean disagrees! The waves were too wild, so they used the sup as a row boat instead..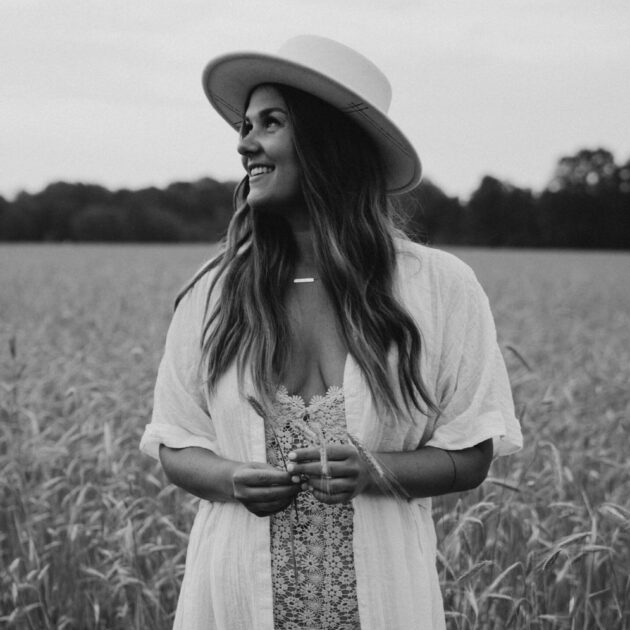 02
Fields of Gold
When you want to show your freedom, strength and kindness all at the same time. Absolutely love this Sweet but W.I.L.D. session!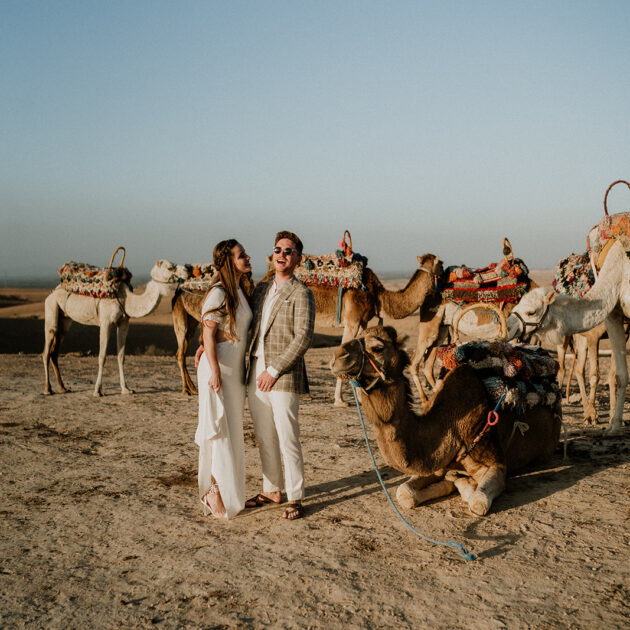 03
Desert Dreams
When you are not really comfortable with a camel next to you. Beautiful elopement in the Agafay Desert.