WANNA GET THIS
PARTY STARTED?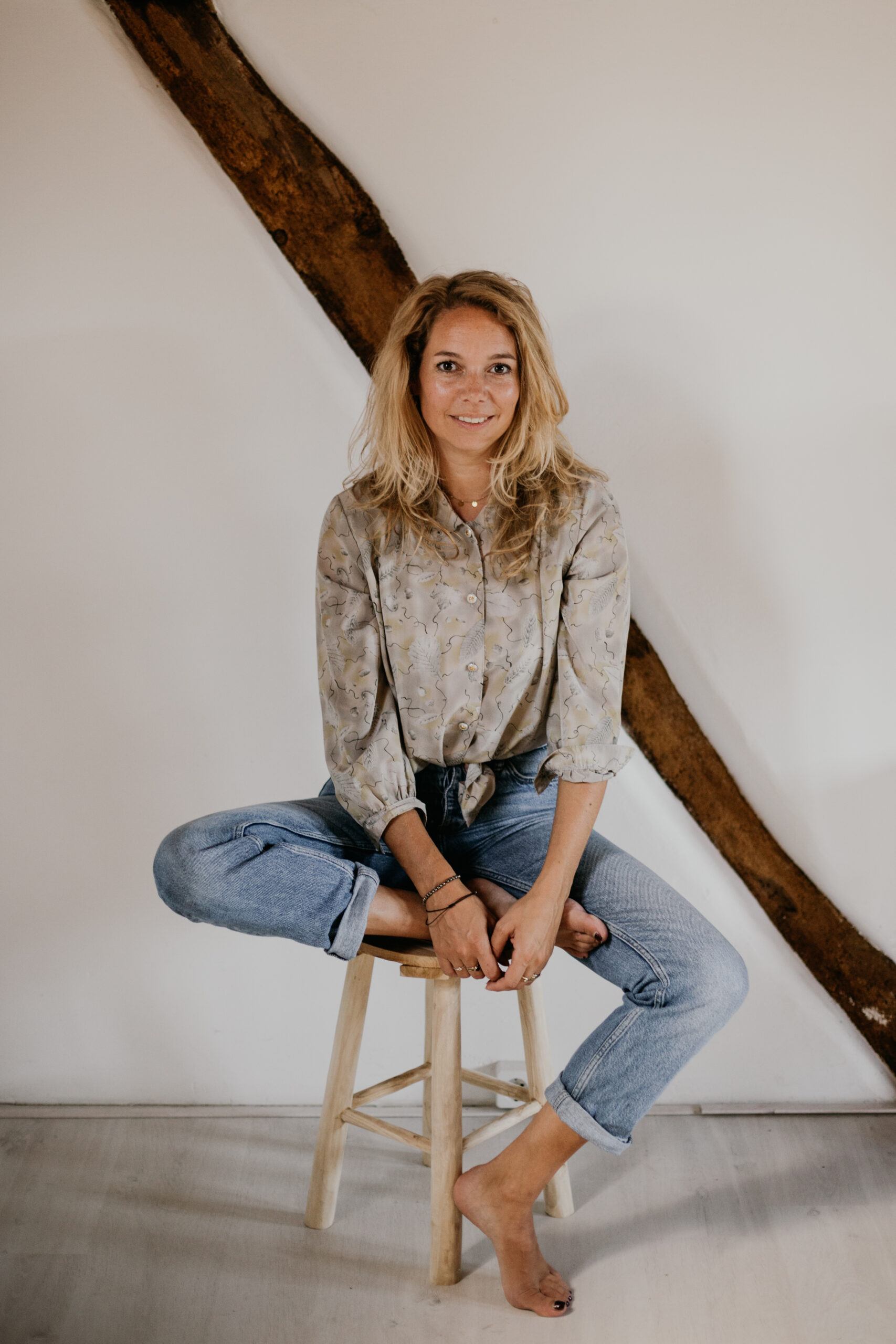 Now you have learned a little bit more me and about my work, I would love to hear more about your story. Tell me everything there is to know! Yes everything ;-) Please fill in the form below.
Not a fan of filling in forms? You can also just give me a call and chat on the phone! Or via Facetime! My number is +31 651 79 00 99.
I am based in Erp, a little town near Eindhoven in the Netherlands. But I am always down to travel. I love to explore new places! Check my planned travel dates here, I am usually available to fit in a shoot while I'm there — so please ask me!