Alice + Noah
Most of the time, a couple decides to elope because of their love of seeking adventure, or because they want to avoid the stress and planning of a big wedding. Just keep things simple and intimate, strip a marriage down to the bare essentials – only love! With elopements, nature is typically your wedding venue. This makes the planning process much easier, less expensive, and less stressful than planning a traditional wedding. If you love the idea of getting married surrounded by rocks, cactus, and sand dunes… check out this visual story to see the dream desert elopement.
Photography: Maike Simon
Styling & Planning: The Souk Department
Location: Terre des Etoiles
Muah: Salon Hair en Der
Dress: Prea James Bridal
Boutique: Wild at Heart
Suit: Michael & Giso
Jewelry: Maison Sabben
Stationery: Eline Lorienne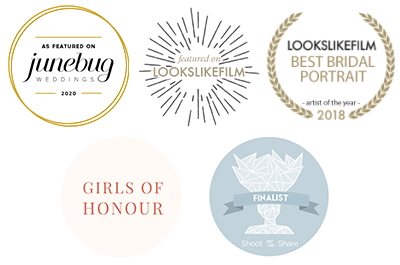 My work has been published in these magazines and/or blogs!
CONTACT ME!
+31 651 79 00 99
Erp, The Netherlands