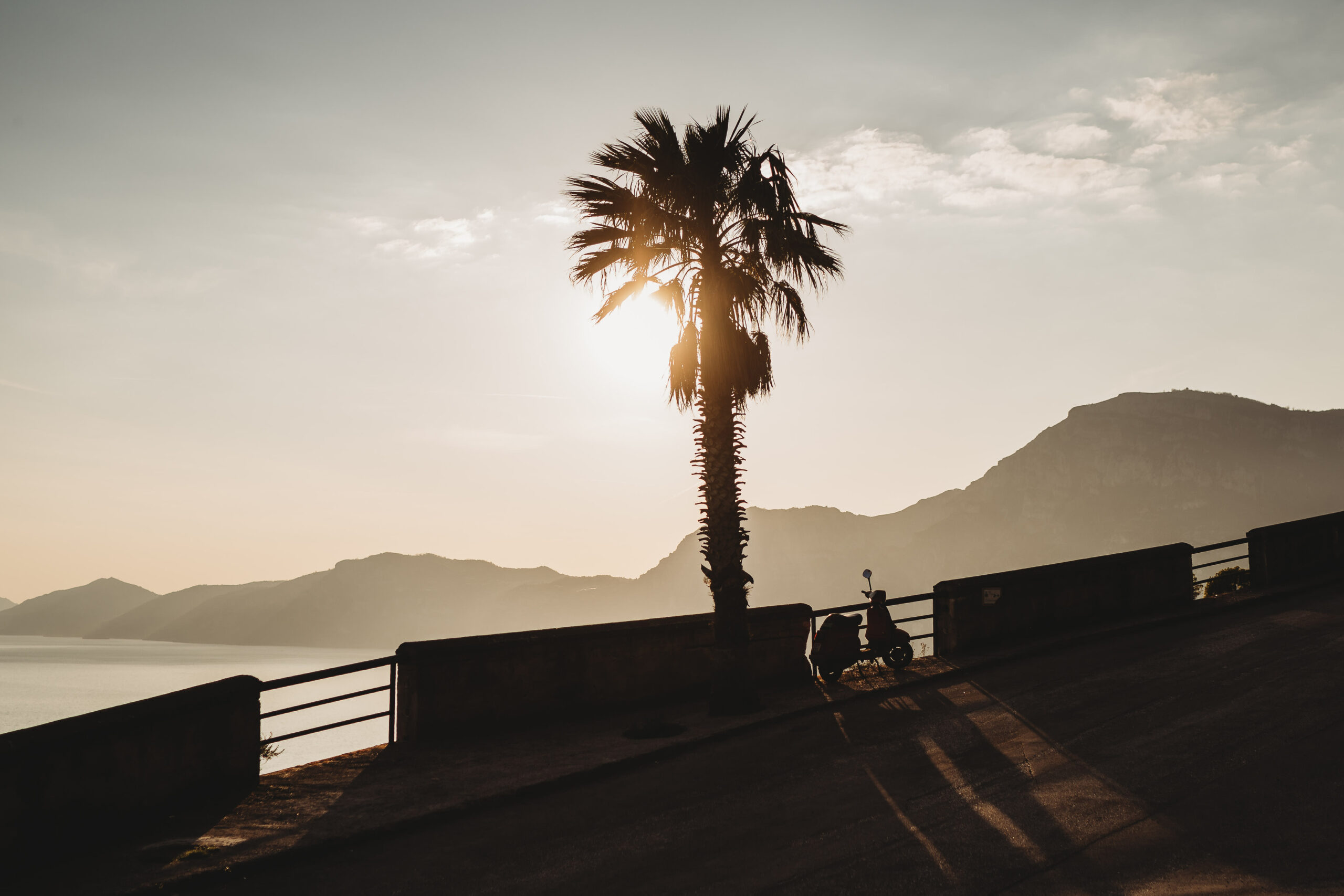 As journalist I travelled the world to write about politics, lifestyle and science. Still do that once in a while, but I rather hike a mountain to get that perfect shot during sunset with an adventurous (wedding) couple. Or discover the corners of a vibrant city as backdrop for a creative fashion shoot.
If one of these destinations is your home turf or if you're interested in working with me abroad, let me know!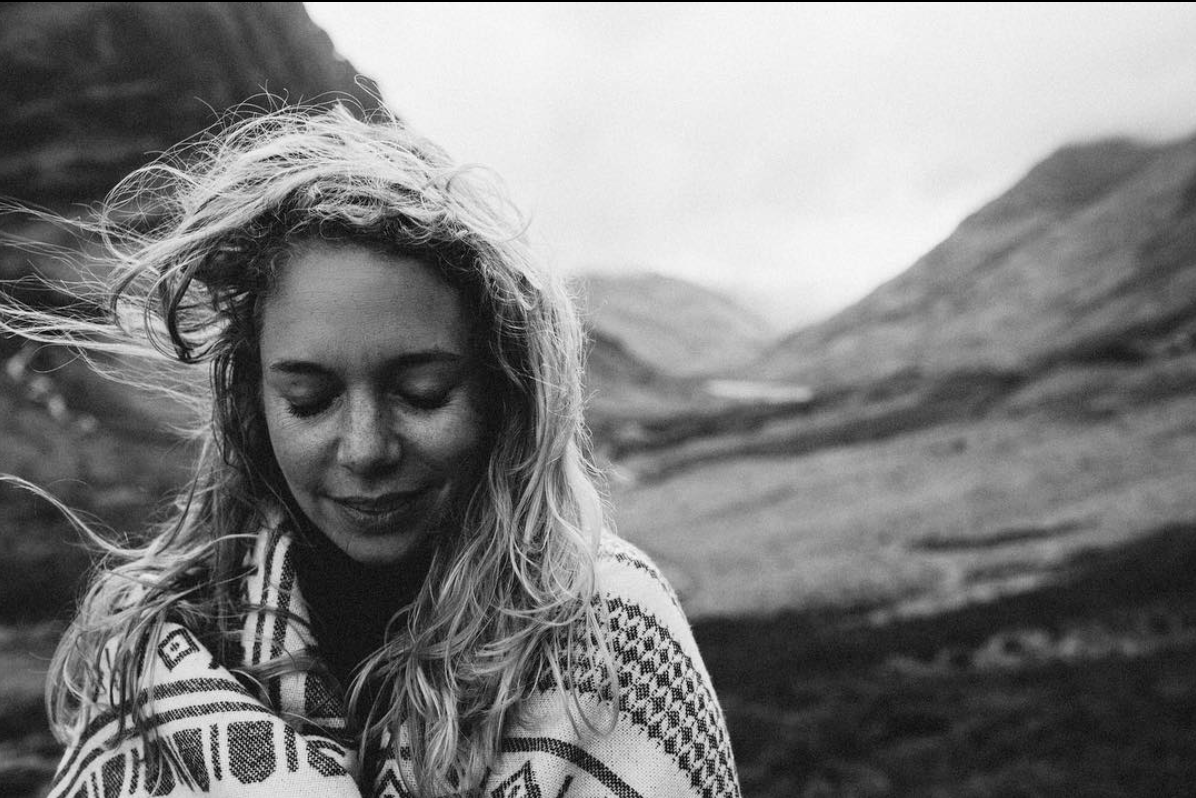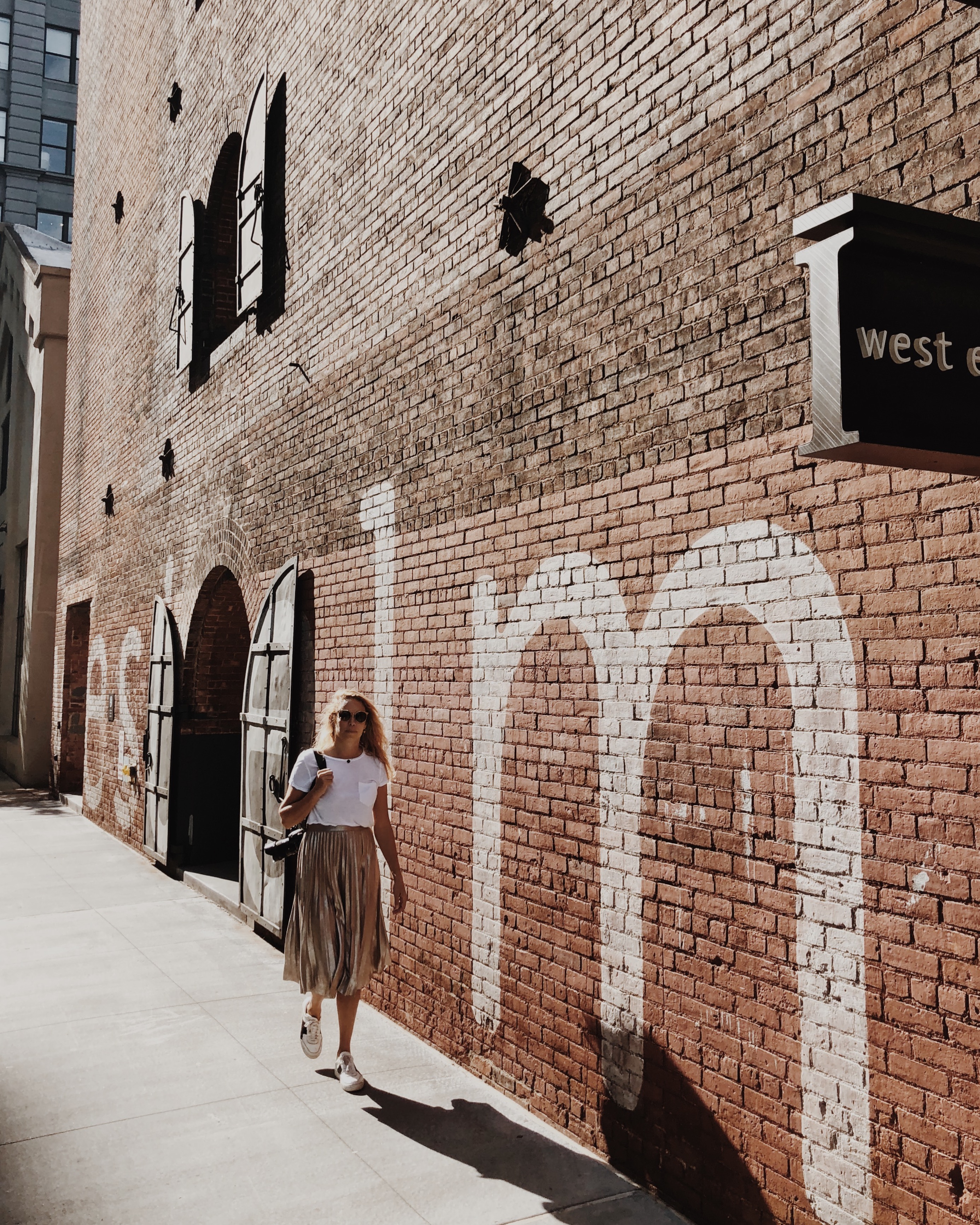 IT'S THE JOURNEY, NOT THE DESTINATION..
Travel schedule for 2021
Puglia, Italy (April)
Marbella, Spain (May)
If you don't see your dream destination in my travel schedule, don't worry- let's make it happen! Since traveling is a huge passion of mine and nothing brings me more joy than exploring new places, I offer special pricing for shoots, weddings and elopements in the locations already on my travel schedule and bucket list places I really want to visit (again).
MY BUCKET LIst DeSTiNATIONS:
Capetown - Amalfi Coast - Tulum, Mexico - Paris - Italian Dolomites - Iceland - Norway Coast - Joshua Tree Park, USA
Are you planning a fashion shoot abroad? Let me help you! I visited many places in different continents and I would love to take some work off your hands!
Do you own a business abroad, or maybe you are organizing a retreat. Let me capture the love you put in your work!
Are you thinking of getting married abroad? I'm in! But I can help you with more than just photography. I would love to brainstorm with you on the destination, the schedule and planning! Or I can get you in contact with people that are specialized in wedding planning abroad!
If I am in town, or near your town, please don't hesitate to shoot me a message.
There is always room to wiggle in a family or couple session.
from the road
soon available in my print shop!
The small cove of San José surrounded by orange cliffs of clayey rocks. One of my favorite spots in Ibiza.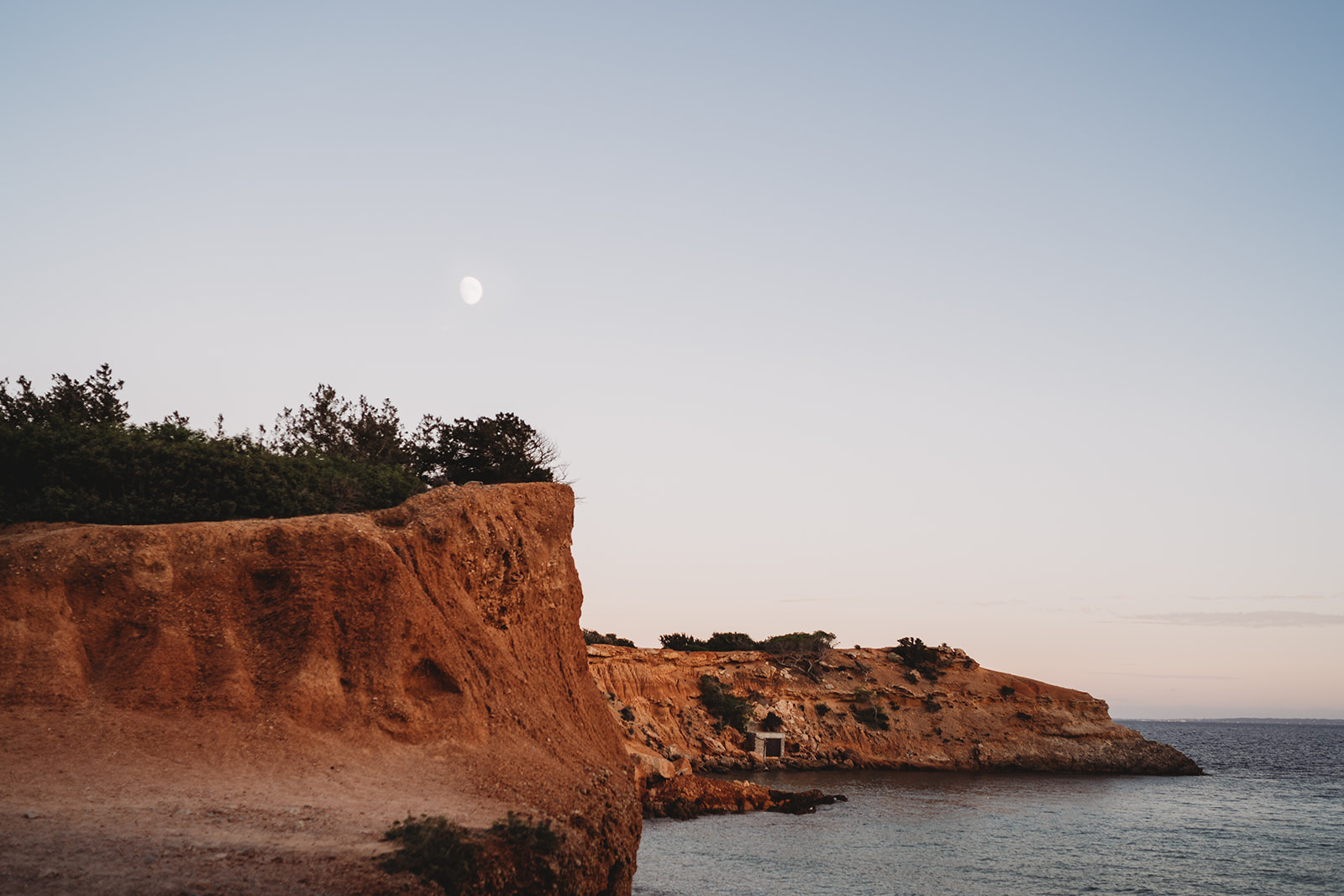 Sa Caleta, Ibiza
Random streets with random daily life settings in France!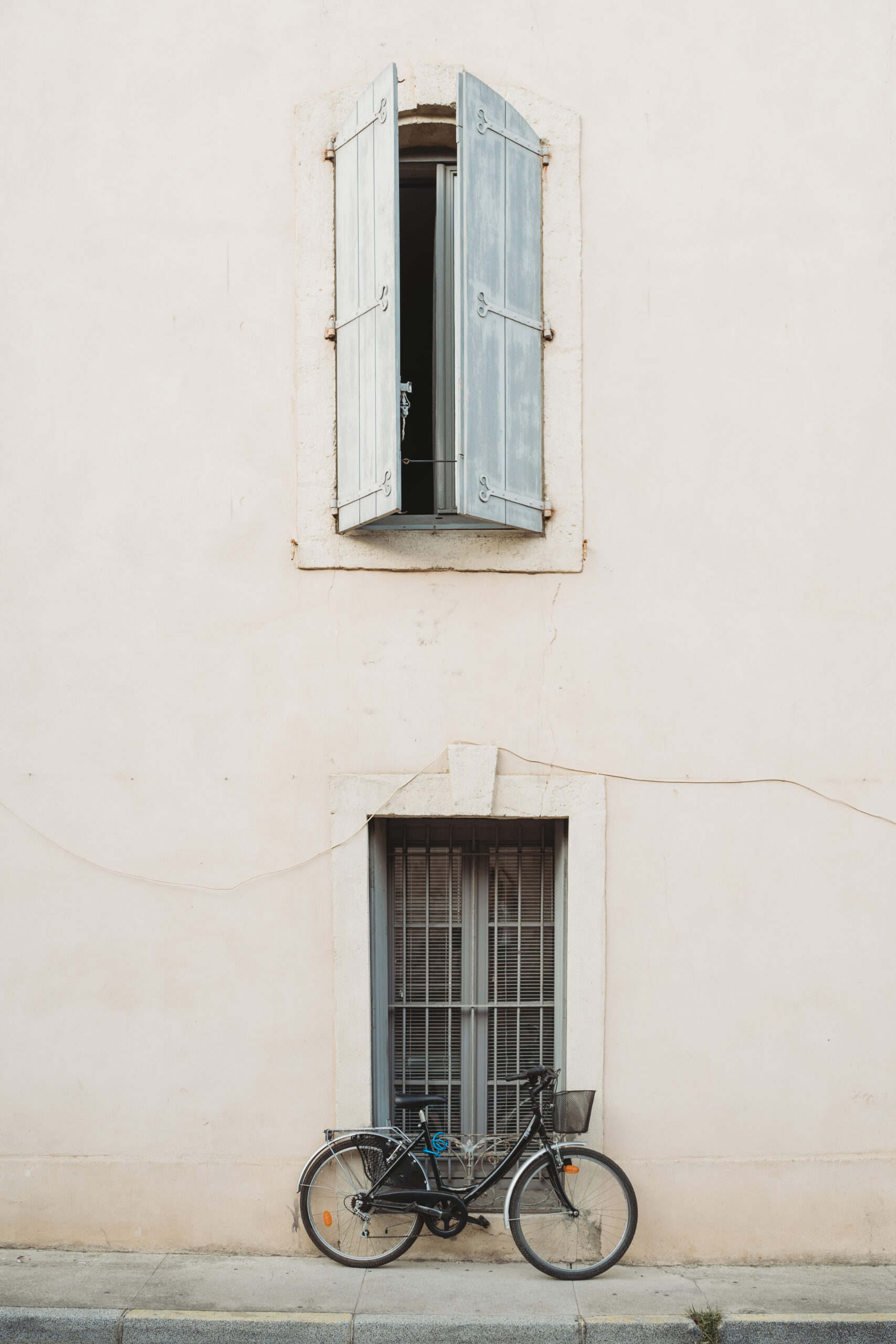 Pezenas, France
The breathtaking Amalfi Coast includes dramatic coastline topography scattered with terraced vineyards, orchards, and pastures—often with enchanting views of the vibrant waters below. To me this minimal photo tells the whole story!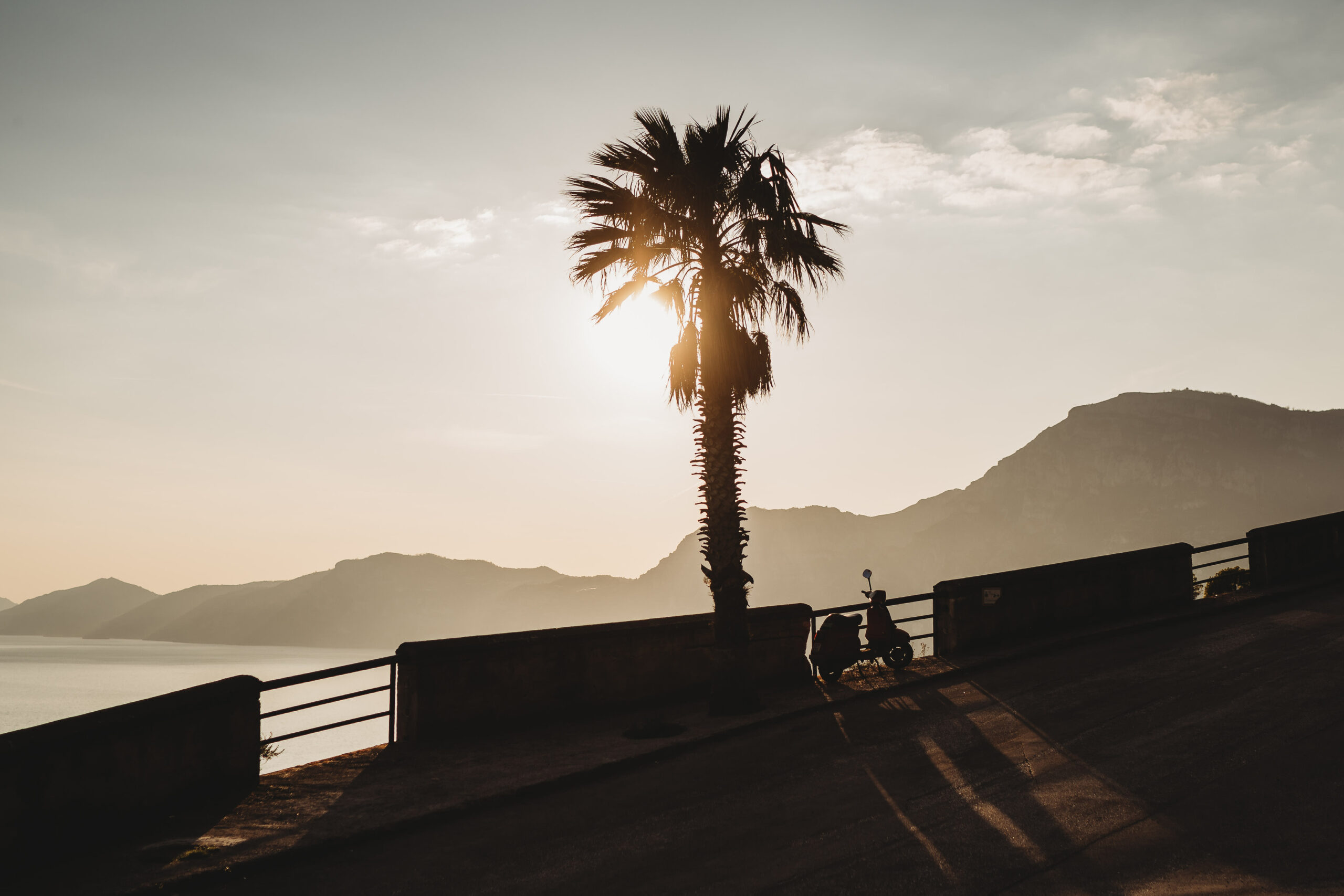 Amalfi, Italy
Simple things in life. Love this minimal setting in a berber lodge in the Atlas Mountains near Marrakech!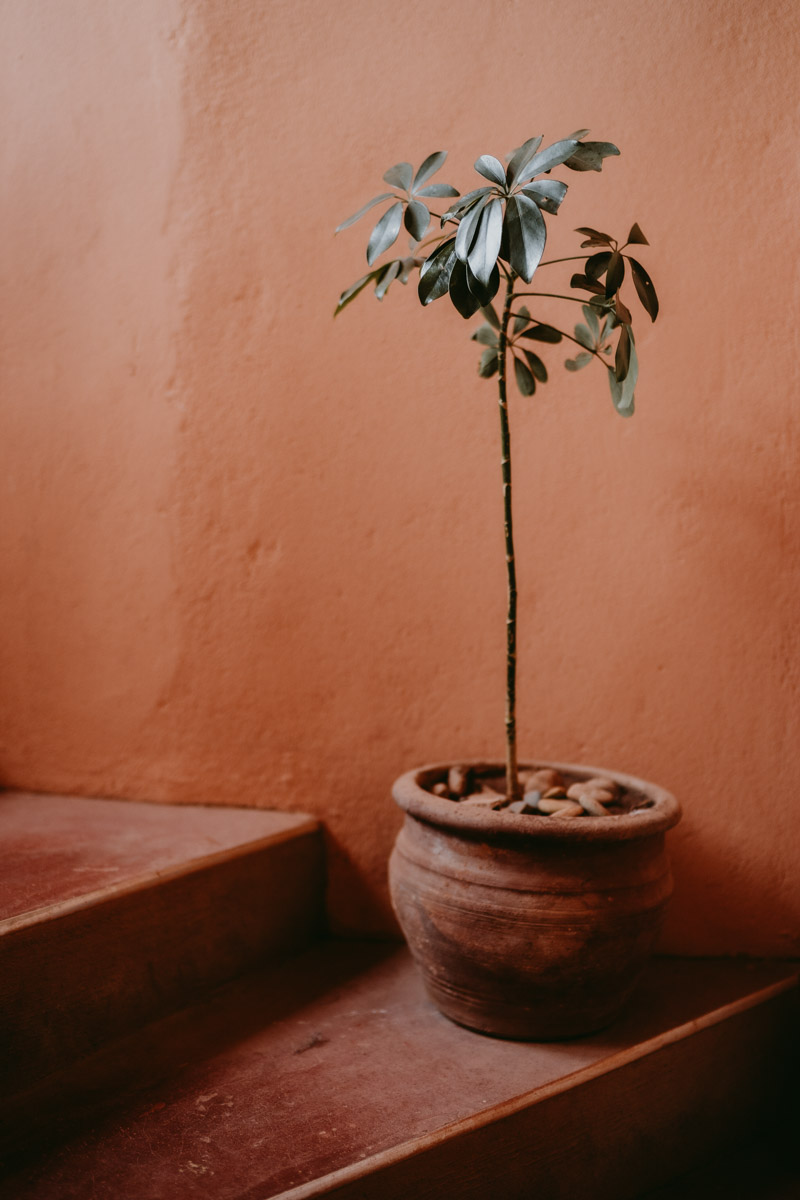 Marrakech, Morocco