from the road
soon available in my print shop!
The small cove of San José surrounded by orange cliffs of clayey rocks. One of my favorite spots in Ibiza.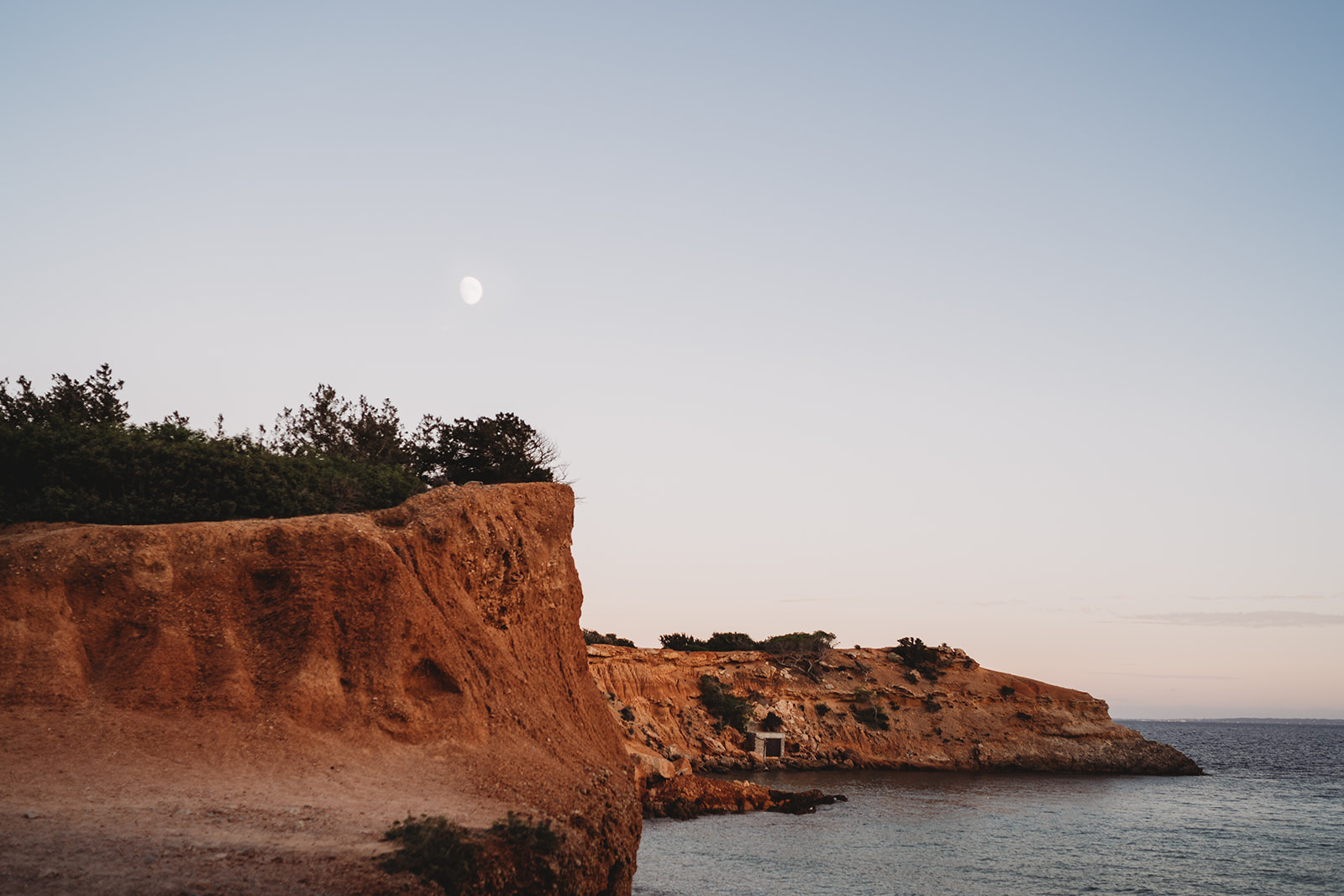 Sa Caleta, Ibiza
Random streets with random daily life settings in France!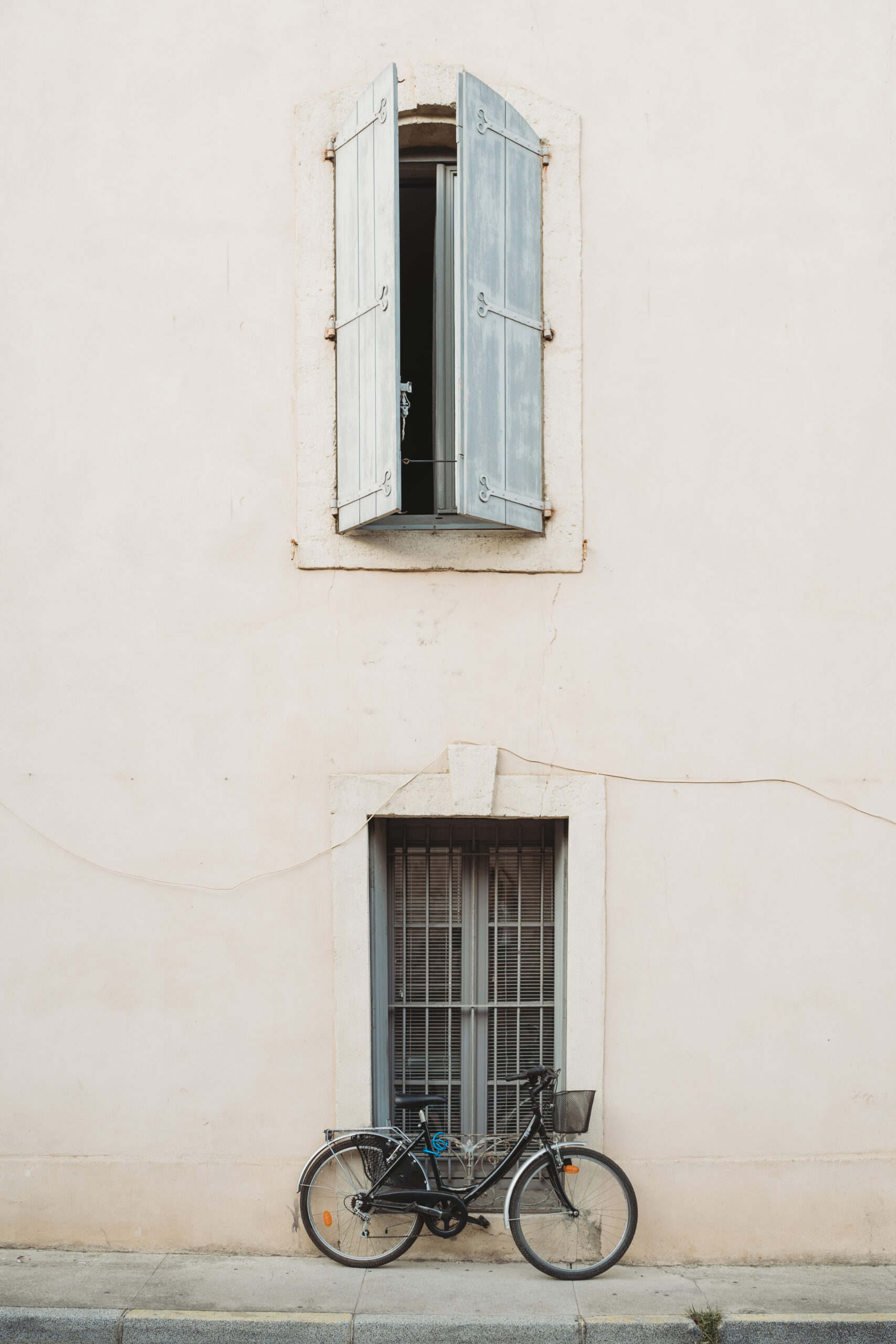 Pezenas, France
The breathtaking Amalfi Coast includes dramatic coastline topography scattered with terraced vineyards, orchards, and pastures—often with enchanting views of the vibrant waters below. To me this minimal photo tells the whole story!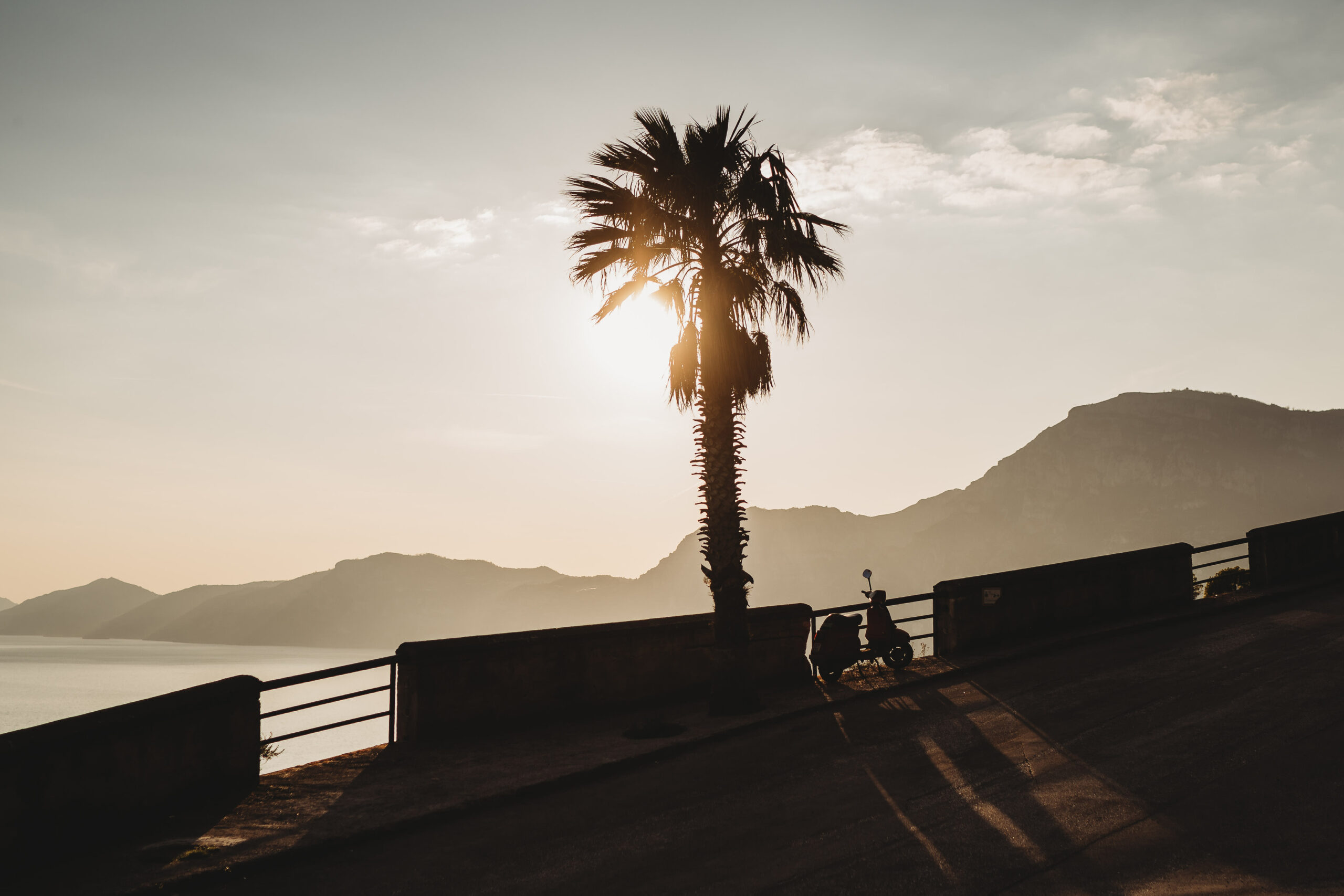 Amalfi, Italy
Simple things in life. Love this minimal setting in a berber lodge in the Atlas Mountains near Marrakech!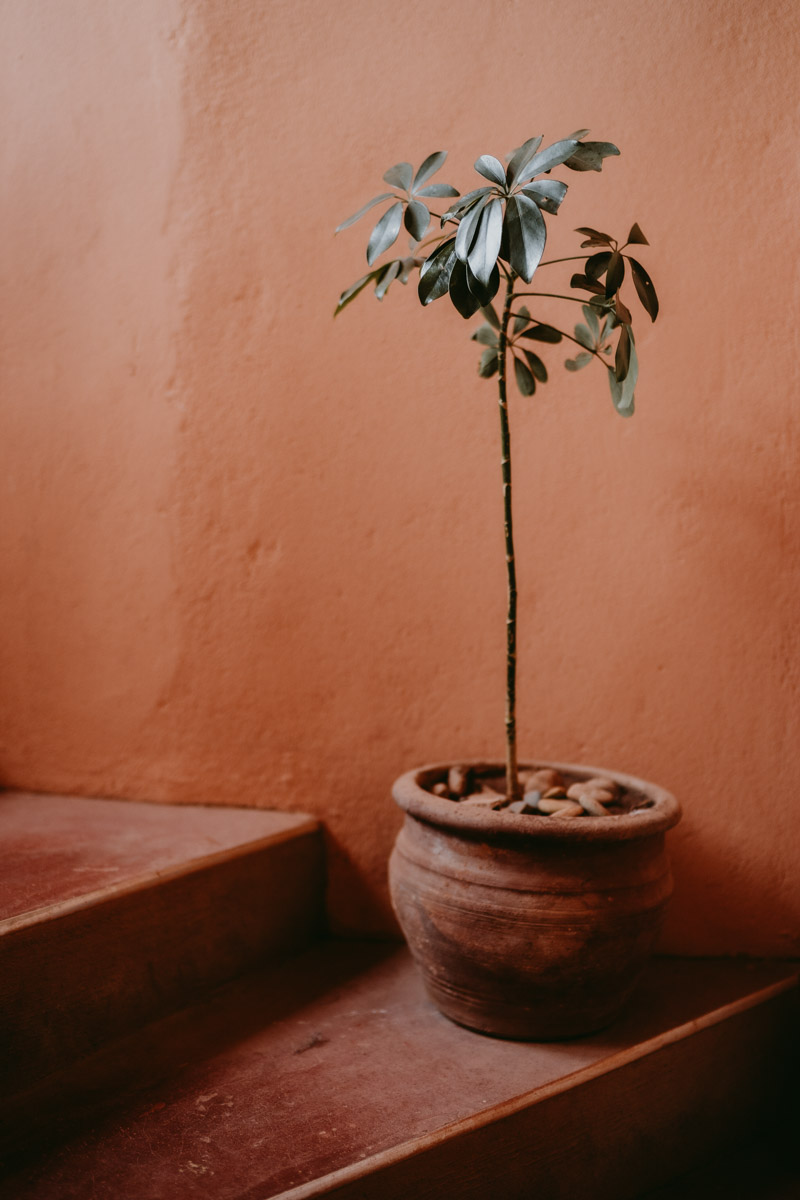 Marrakech, Morocco