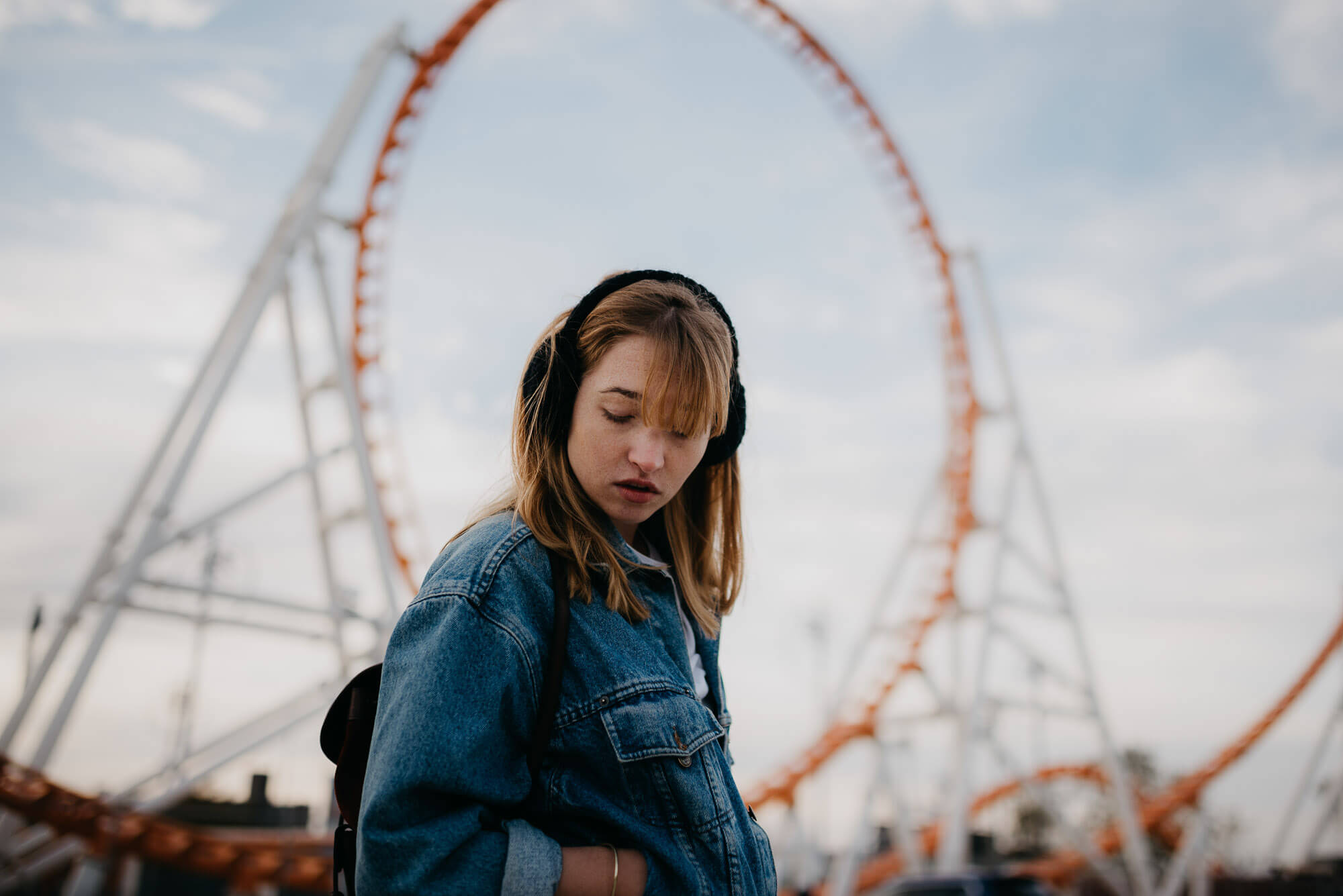 creative content for soul brands
Branding +
SOCIAL CONTENT
Fashion Campaigns
+ Look Books
I love to create visual stories that are carefully crafted and show the people behind your brand as well as the actual product/service that you offer. Images that are authentic and inspiring at the same time. It is more than just photographing products and/or faces, it is about making your brand identity come alive!
Shooting fashion is about establishing an emotional connection between the consumer and pieces of apparel through storytelling. And to me, incorporating the surroundings adds to these narratives. My style is always relaxed, natural, playful, artistic and feminine.
Personal branding is not so much about how you look like, but more about showing how it feels like to work with you. It is important that the images reflect every facet of who you are and how you want people to see you and your brand.
All shoots for first time clients start with a strategic brainstorm session to get clear on who you are (as a brand), who your clients are and what kind of impact you want to make.
Take a look at my visual stories
PRICING
01.
Fashion Campaigns + Look Books
Strategic Session
Photography
Retouched Photos
Optional:
Moodboard
Location Search
Model Selection
➝
02.
Branding + Social Content
Strategic Session
Photography
Retouched Photos
Optional:
Moodboard
Location Search
Model Selection
➝
03.
Personal Branding
1.5 Hours Session
2-3 Outfit Changes
30-40 Retouched Photos
349 euro
➝
Frequently Asked Questions
01.
What is your specialty?
Simple answer: stories about faces and places. My best work is showing a slice of life that does't look too much forced and is believable. As said, I believe surroundings always make a narrative more interesting. So location is a big deal to me, even as creating a good, relaxed vibe on set and delivering a full visual story with a lot of variety in shots.
02.
What can we expect from you other than images?
I am probably not your regular photographer because I am bringing my background in journalism and branding to the table. If you want, I will brainstorm with you on your brand identity, your content strategy and the mood board for the visuals. But I can also just execute your vision if you already have everything figured out!
03.
What is your turnaround time?
For personal branding, the turnaround time is 2-3 weeks. For all other shoots it depends on the number of images and what you need done to them. If you want the images delivered immediately, this needs to be addressed up front and made clear to me before I estimate the job.
04.
How much do you charge?
There is a fixed price for a personal branding session (see pricing). For campaigns, look books, branding and social content, there is not a "one fits all" rate. There are two parts of the costs, one is my creative fee which includes my time and the exercise of my creativity. The second part of the fee is how long you want to use the image(s), where they will be used (online/offline, countries) how large they will be used, etc. Every job is unique. Some jobs are very easy to plan for, others may take a lot of planning, preparation and postproduction. The best answer I can give is through a conversation either by phone or e-mail.