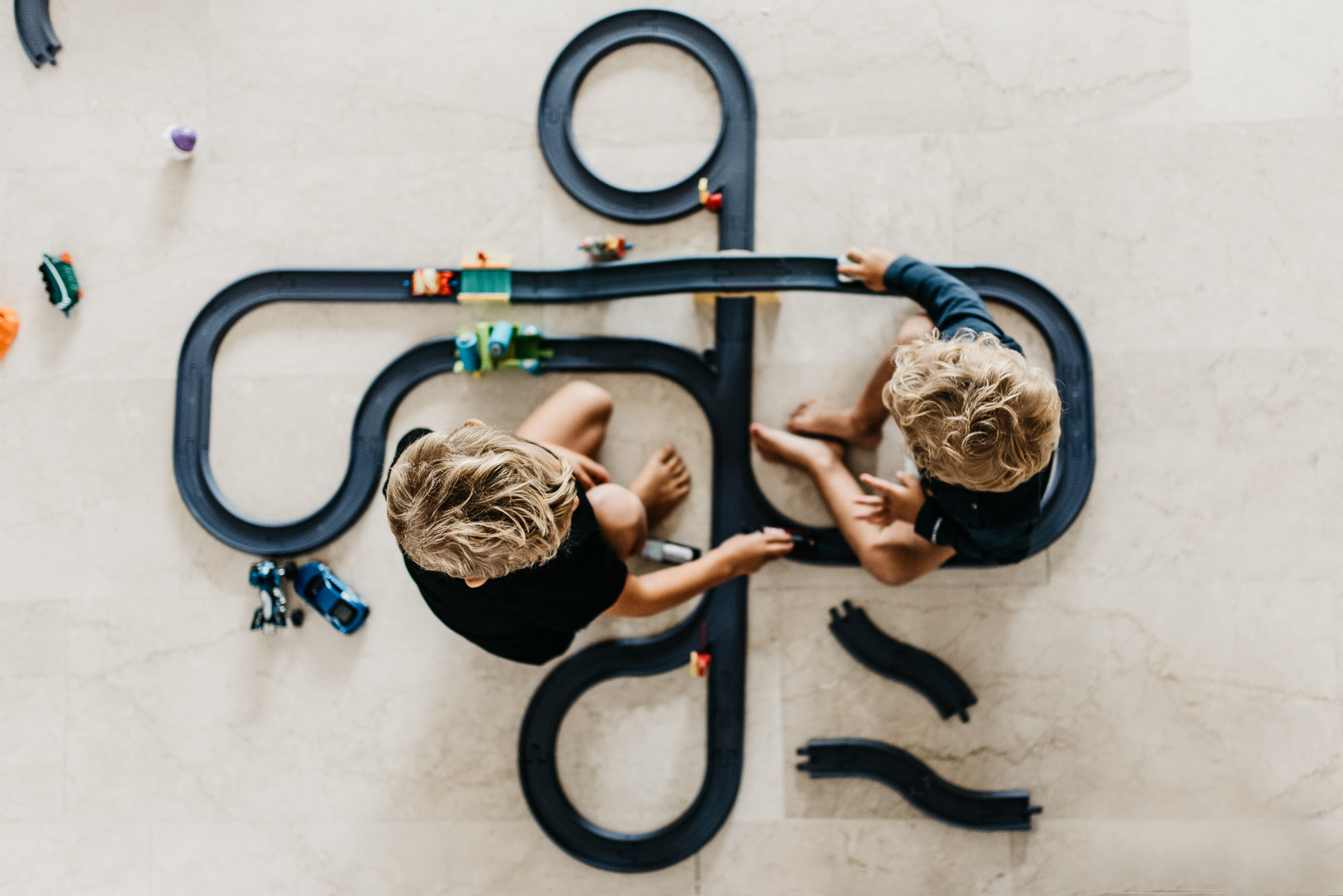 'You don't take a photograph,
you make it'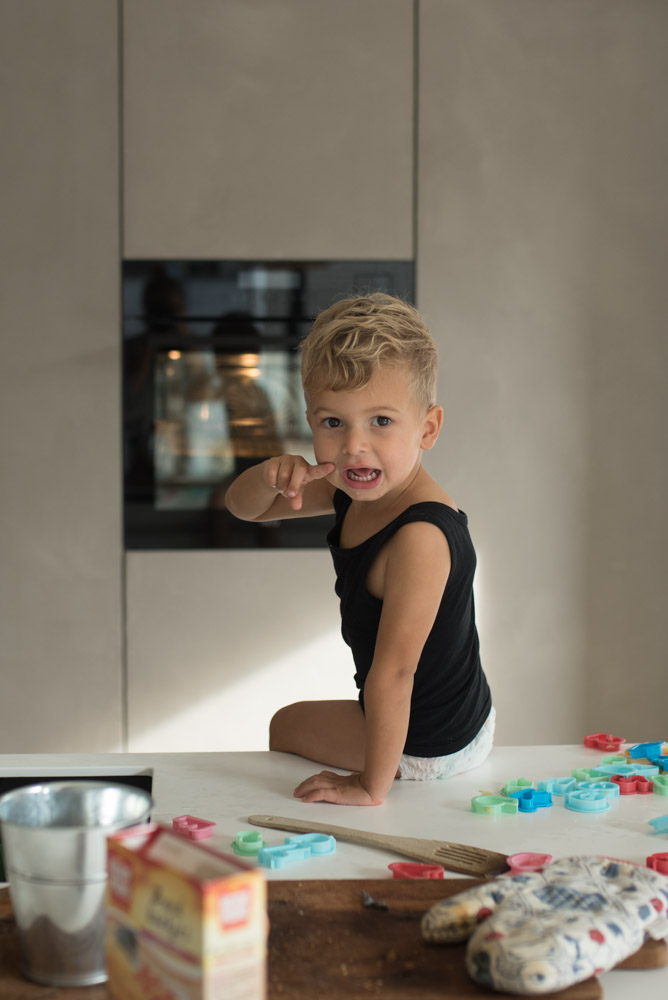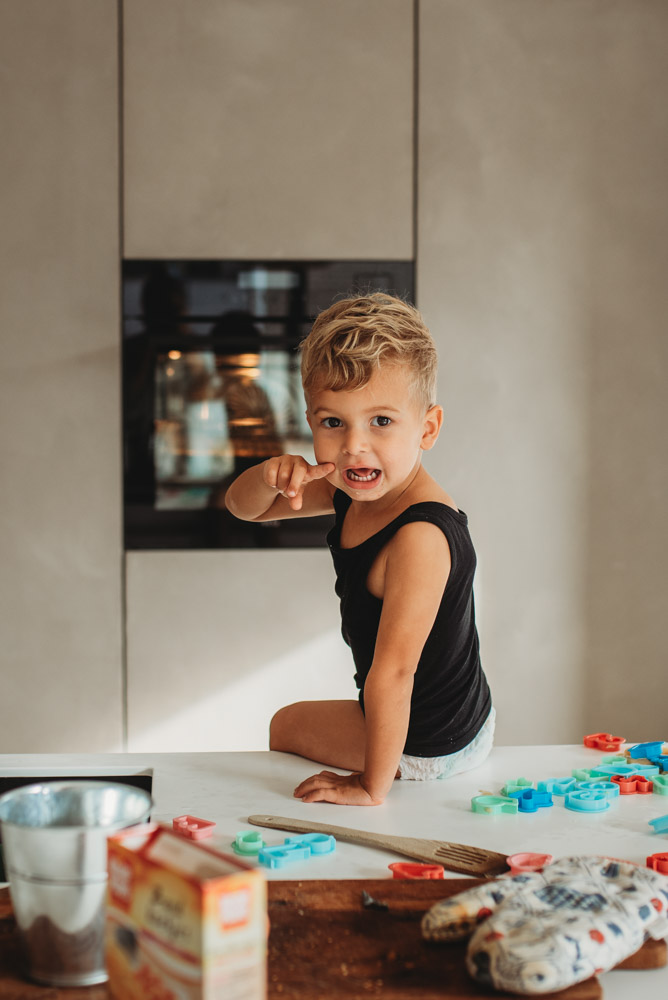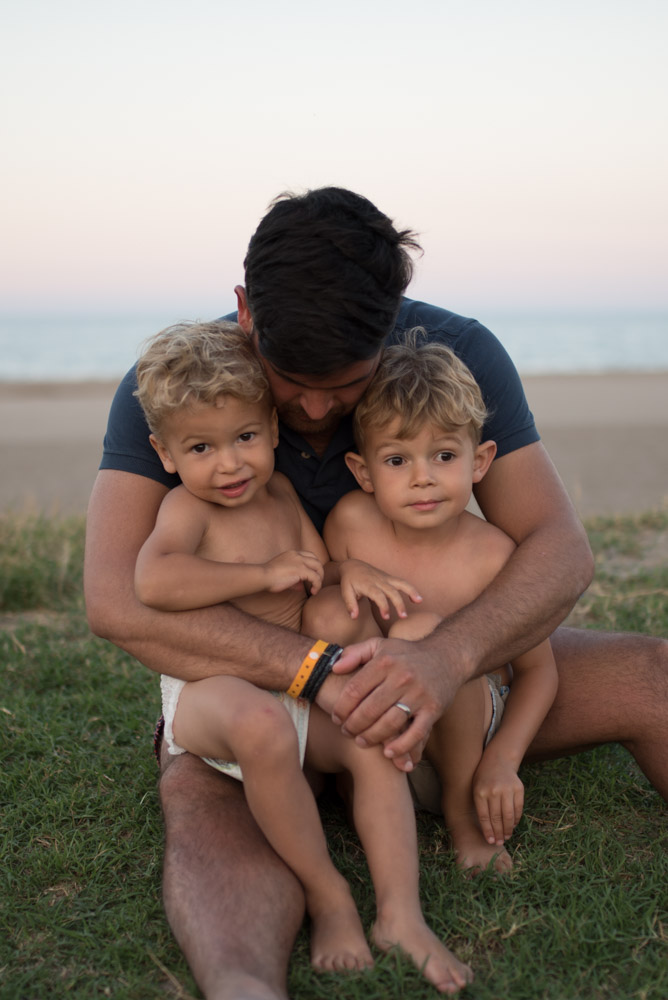 Frequently Asked Questions
FAQ
01.
Wat zijn presets?
Een preset is een voorinstelling waarmee je in Adobe Lightroom (bewerkingssoftware voor je computer of smartphone) in 1 klik je foto's kunt verbeteren. Alle aanpassingen die je anders met de hand zou moeten doen zijn al voor je ingesteld. Denk aan contrast, schaduwen, hooglichten, helderheid en kleurbalans. Scheelt je een hoop edit-werk!
02.
Hoe kom ik aan Lightroom?
De app Adobe Lightroom kun je gratis downloaden op je smartphone. Even zoeken in je app-store en voila! De software is ook te downloaden voor je computer. Een groot scherm is soms echt wat handiger. Je kunt beginnen met een gratis proefversie van 30 dagen, daarna kost een abonnement 12,09 per maand. Photoshop zit ook in het pakket.
03.
Hoe installeer ik de preset?
Bij je aankoop zit een PDF en een korte video over hoe je de presets het beste kunt installeren. Easy peasy! En als het echt niet lukt, mag je me altijd even mailen of bellen. Dan help ik je even mee!
04.
De mobiele preset is een afbeelding, klopt dit?
Dat lijkt wel zo. Het is een DNG-bestand. Als je dit bestand in een album in je Lightroom app opslaat, kun je vanuit hier de preset gebruiken. Een uitgebreide uitleg zit in het mapje bij je aankoop!