Luuk + Eline
When the waves are wild..
The plan was to go supping after sunset in the bay of Roses, Spain. But the sea disagreed, so Luuk en Eline decided to use the sup as row boat instead! As you might guess, they ended up in the water a lot of times. Luckily it was very warm..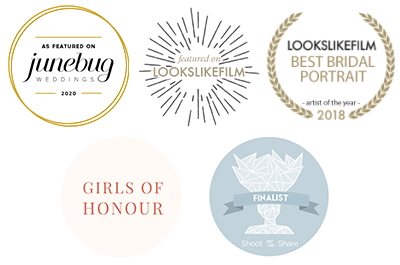 My work has been published in these magazines and/or blogs!
CONTACT ME!
+31 651 79 00 99
Erp, The Netherlands