Lili Jasmijn
And because no matter who you are, if you believe in yourself and your dream, New York will always be the place for you.
Your Narrative blog will appear here, click preview to see it live.
For any issues click here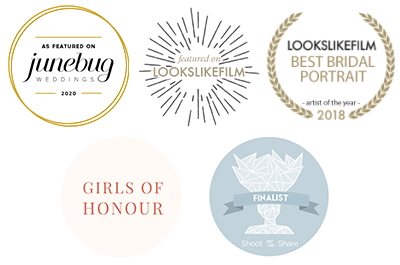 My work has been published in these magazines and/or blogs!
CONTACT ME!
+31 651 79 00 99
Erp, The Netherlands