Fleur + Michiel
I asked my friends Fleur and Michiel to come to Marrakech with me to model for a workshop I was hosting for the Dutch Female Frames community. A week before we travelled to Morocco, Michiel called me to say that he was planning to propose to her during their stay! If I could help him set it up... well, of course!!
I phoned Fleur and made up a story about not having enough time to shoot them during the workshop, so if she would mind modeling for me privately the evening before the participants arrived. 'No problem', she said! On the rooftop of Riad Yasmine in Marrakech's Medina, me and my partner from The Souk Department created a beautiful setting with plants and candles. 
So while she was thinking she was modeling for a styled love shoot, I secretly gave the ring to Michiel behind her back. And he went down on one knee! When she found out it wasn't a joke.. she showed her happy ugly cry! Her emotions are priceless! Yay for real moments!
Photography: Maike Simon
Styling: The Souk Department
Location: Riad Yasmine
Ring: Baunet Antwerp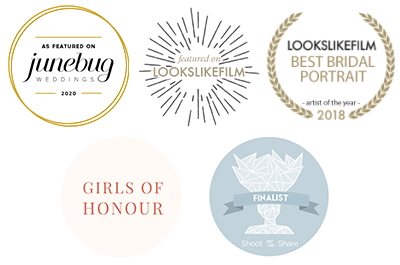 My work has been published in these magazines and/or blogs!
CONTACT ME!
+31 651 79 00 99
Erp, The Netherlands