Jis
Sun flow progressed from east to west,
with rays of light, the day is blessed.
Like suns imbue, rays beaming through,
my heart still shines with love for you.
Most parents wonder if they can ever love someone as much as their first born. But soon as baby number two arrives and they place him in your arms… you know you have enough love for both of them. Next thing you think about is if number one loves number two as much as you do! With this family there is absolutely nothing to worry about! Big brother Loek is very much in love with his brand new little brother. Kisses, hugs, tickles.. all so gentle and sweet! How blessed is this beautiful family.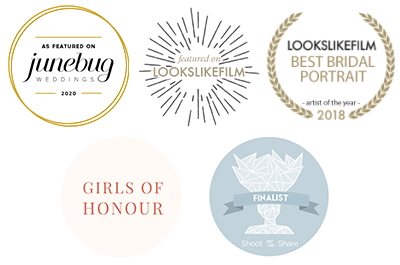 My work has been published in these magazines and/or blogs!
CONTACT ME!
+31 651 79 00 99
Erp, The Netherlands