Ton, Sanne, Juul + Diem
Buckle up everybody! This dad has worked years on his Ford Mustang from 1951. Today is the first time he took this beautiful car out for a ride! And of course the kids and wife could join him.. such a great idea to capture this special moment for dad! We found an old retro gas station to park and take pictures. Love this session!!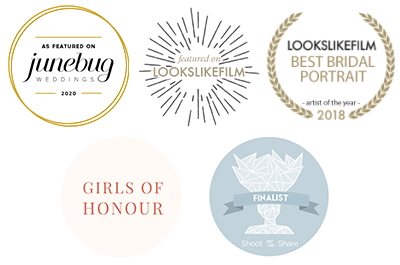 My work has been published in these magazines and/or blogs!
CONTACT ME!
+31 651 79 00 99
Erp, The Netherlands