Fenne + Ruben
These two happy faces didn't let things like a global pandemic or social distance get in their way of getting married! Nope, instead of wallowing in a pity party, F+R found creative ways to make their wedding plans happen. And it included one forbidden word. You can probably guess what that was!
As a photographer, I loved every second of this wedding. It was fun, relaxed, sweet and special. With a getting ready in a small hotel, the first look on the Magere Brug (skinny bridge) and a walking tour along the canals. When do you ever see Amsterdam without its crowds on a Saturday morning? The calmth was surreal! At least until the husband and wife-to-be decided to cruise the quiet streets with a loud Landrover Defender!
The off-road car took them to Noordwijk where they celebrated their love with a small ceremony, cake and champagne in a beautiful old courthouse. And a group of friends waited outside to surprise them with balloons and confetti afterwards! But that wasn't all… the Defender actually got to do what it's build for: a road trip to the coast! The day ended with a very laid back delicious late lunch in the dunes of Noordwijk. So forbidden word or not, it was just the perfect windy wedding day!
Photography: Maike Simon
Muah: Sally Jane Bridal
Dress: Anna Kara
Boutique: I do I do
Suit: Gallery Tailors
Jewelry: Wouters & Hendrix
Catering: Sophie Eats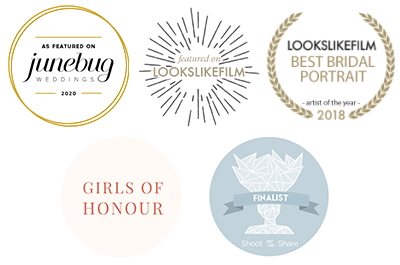 My work has been published in these magazines and/or blogs!
CONTACT ME!
+31 651 79 00 99
Erp, The Netherlands